Tell Rawls what you enjoy about autumn. Don't you like his photo's.
E.E. Rawls Writes
One of my favorite times of the year has arrived, and that time is autumn, and no month makes me feel the full season effect than the month of October! For this celebration of autumn I will share with you some things I'm looking forward to this autumn season. And if you like, tell me about what you are looking forward to this autumn in the comments below. 🙂
The Leaves: New England is among the most beautiful places during the fall, especially the further north you travel, so I'm looking forward to the trees coloring the world like a painting.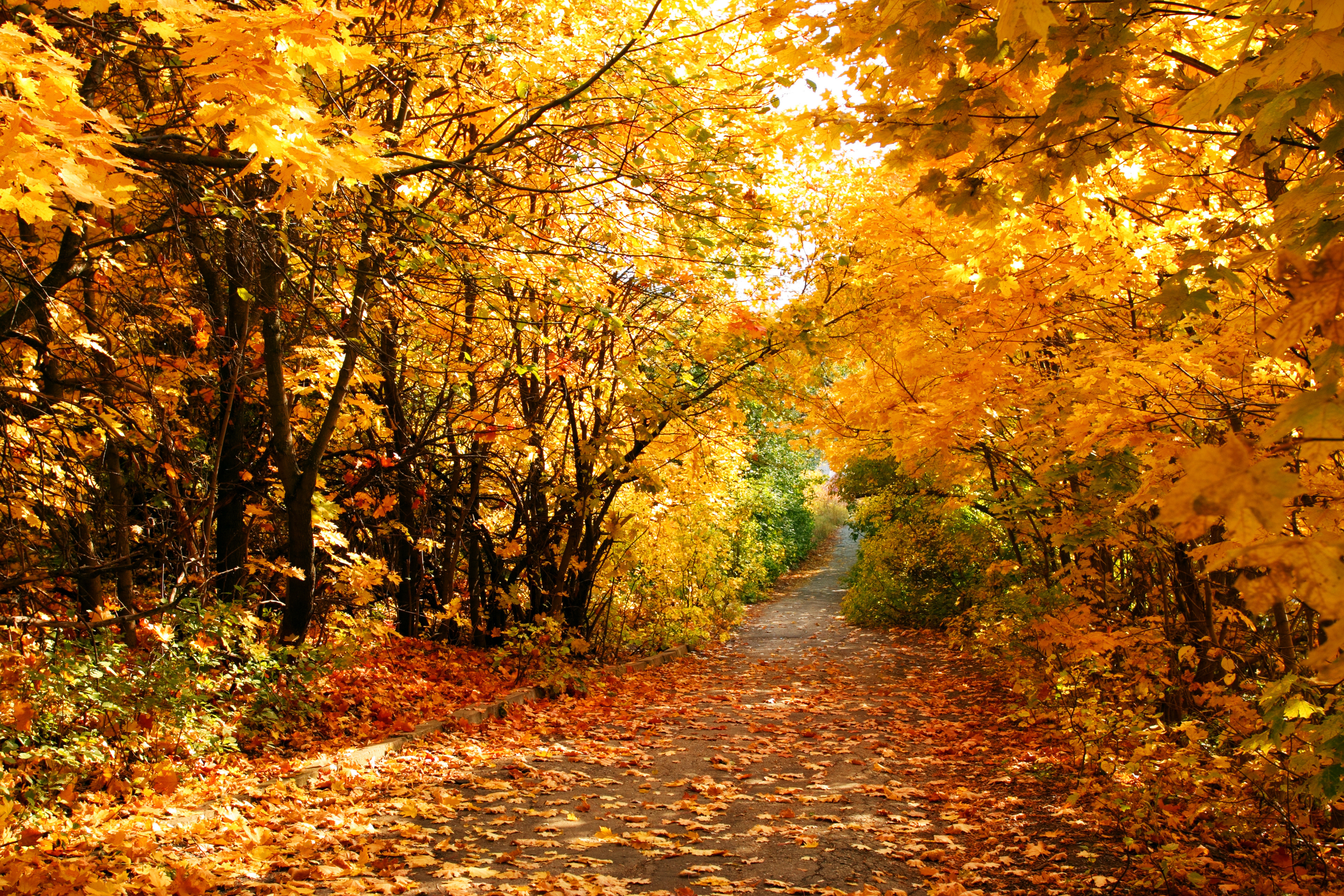 Pumpkins: I love carving pumpkins, even if it makes my hands sore afterwards, lol. Other places around the world are doing fun things with pumpkins too! Here are a few: (click on images to visit their websites for more photos and info)
Pumpkin contest in Germany
Giant pumpkin carving in the…
View original post 197 more words